Saturday, 28 February 2015
Emerging markets in Asia and Africa still reign supreme: They're at the top of global growth projections over the next two years.
    The world is expected to grow 3.2 percent in 2015 and 3.7 percent next year after expanding 3.3 percent in each of the past two years, according to a Bloomberg survey of economists. China, the Philippines, Kenya, India and Indonesia, which together make up about 16 percent of global gross
Friday, 27 February 2015
A press statement from th

e Defence Headquarters below...
"Troops have finally routed terrorists from Bara, the Headquarters of Gulani LGA of Yobe State and Gulag, the Headquarters of Madagali Local Government Area of Adamawa State in the early hours of today, Friday. The fierce fighting that preceded the clearing of towns and other communities resulted in appreciable casualties on the terrorists, the capture of some of them, the recovery and destruction of arms, thousands of assorted rounds ammunition as well as vehicles and other equipment including; Anti-Aircraft Guns, General Purpose Machine Guns (GPMGs), Grenades, Multi-barrel bombs, Multi-barrel Grenade Launchers, rifles and mortar guns.
Other locations also cleared in the course of the two days operation include, Shikah, Fikayel, Tetebah, Buza, Kamla and Bumsa.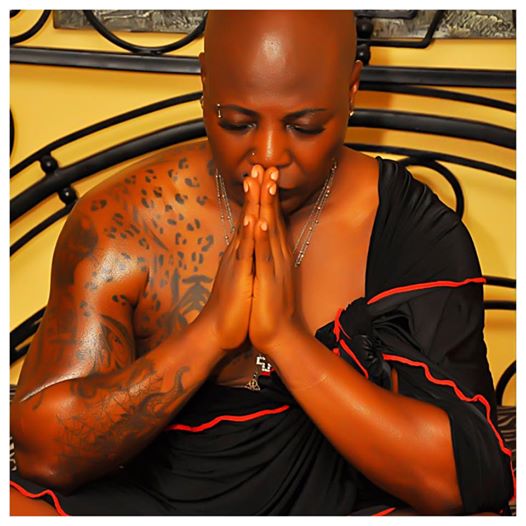 Music veteran Charles 'Charly Boy' Oputa is known for his controversial articles as well as his controversial photos and music.
In a new post
on his Facebook page
the music veteran shares his thoughts about religion and Pentecostalism.
Read:
I think that most unstable people are attracted to Pentecostalism because of its irrationality and it condones insane and inappropriate behavior such as screaming, shouting, running, wailing, hopping, and other such things where very troubled people could fit right in and indulge their theatrics for attention. Yes o.

I think a large proportion of Pentecostal pastors are scammers, some
Chadian military captured and killed many Boko Haram members this week in Gambaru, North East Nigeria...and some of them are very young boys. See the photos

below...