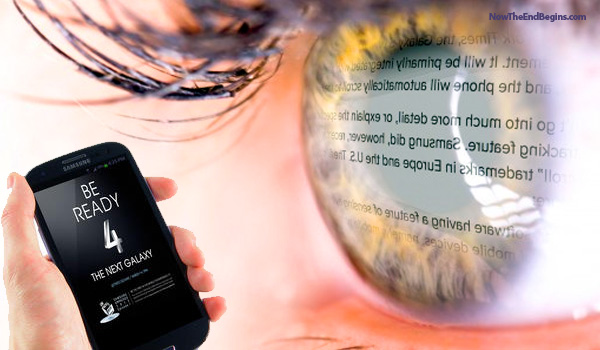 Samsung's Electronics unveiled the latest model of its flagship Galaxy phone late Thursday at a media event in New York City.
New software features on the phone include a function that allows users of the smartphone to use their eyes to control the screen.
'Samsung Smart Pause' enables you to control the screen by where you look. When you are watching a video, the video pauses when you look away then it starts right up again when you are back," Samsung said in a statement.
The new phone marks the latest bid by the South Korean electronics giant to take on Apple and its popular iPhone.
Analysts say the new phone is unlikely to be game changer in the smartphone battle. The launch of the new phone in New York is the first time the company has launched a Galaxy device in the U.S. in three