Rihanna Stuns at European Premiere of #Oceans8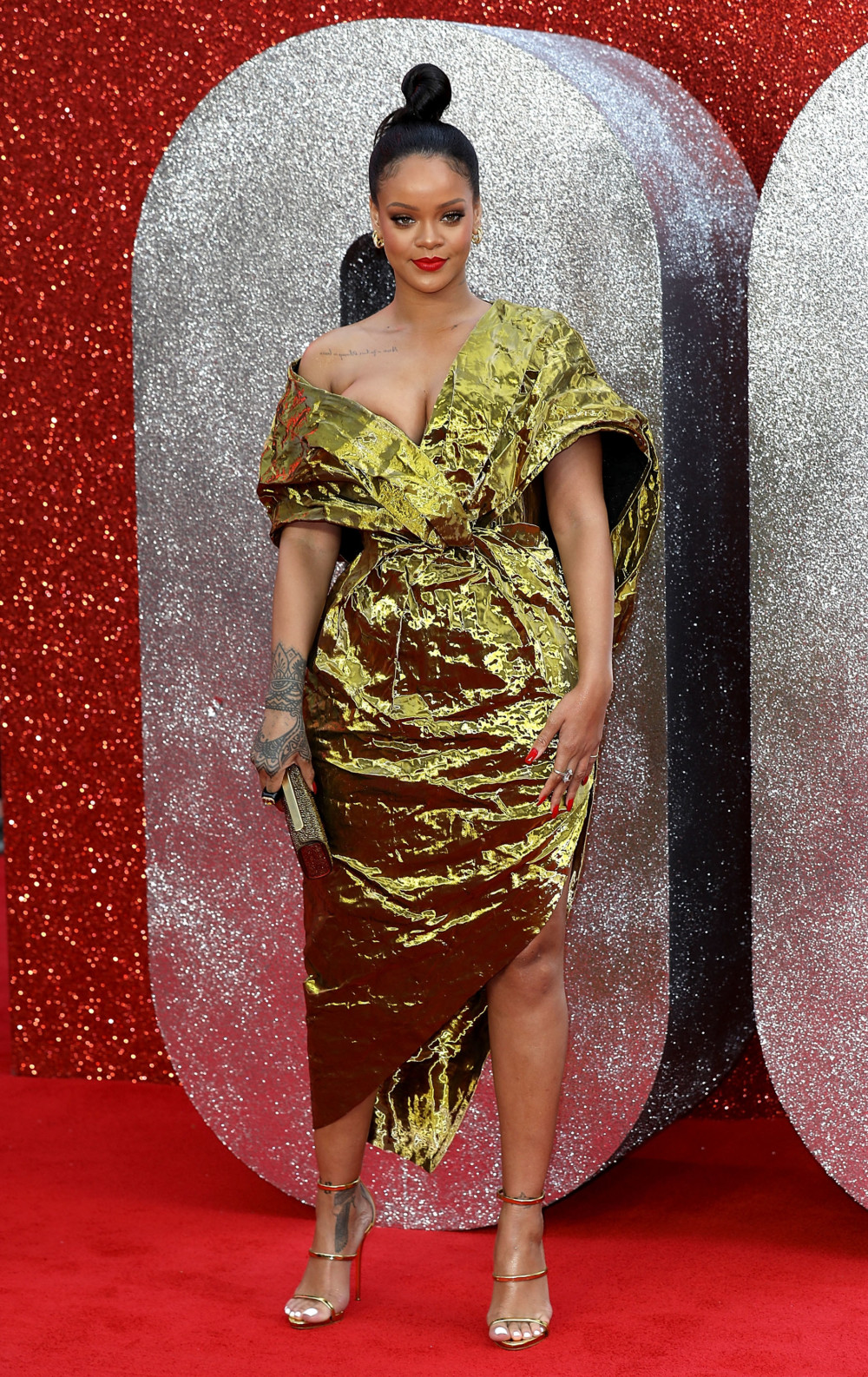 Popstar
Rihanna
today, attended the European premiere of "
Ocean's 8″
where she plays a con artist alongside
Sandra Bullock, Cate Blanchett, Anne Hathaway
and more.
For the premiere she wore a shimmering green-gold dress which left one shoulder bare and had a low plunge neckline.
Riri's dark hair was swept into a stylish topknot which complimented her bold red lips as she showcased her legs in towering gold heels.
See photos below: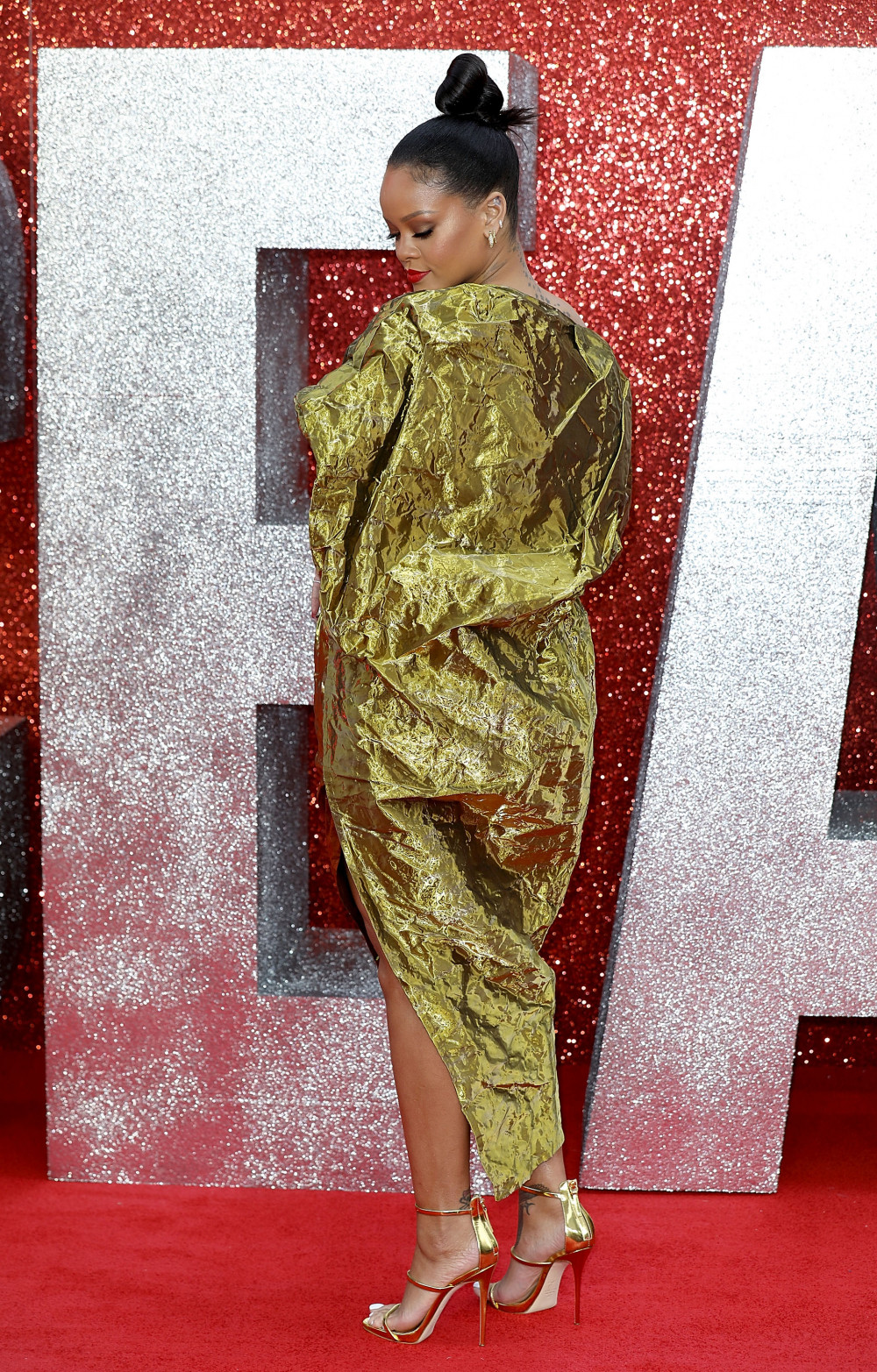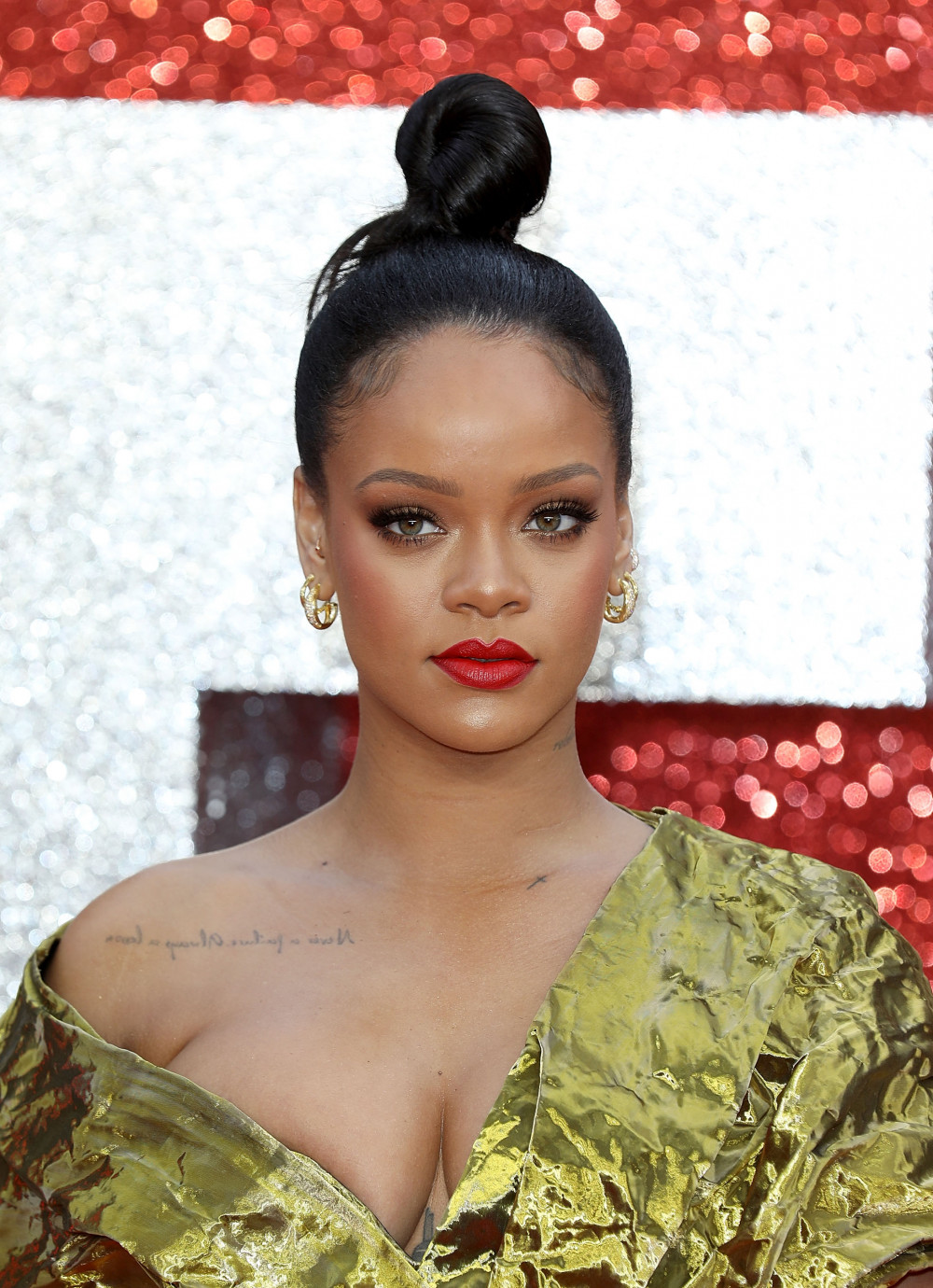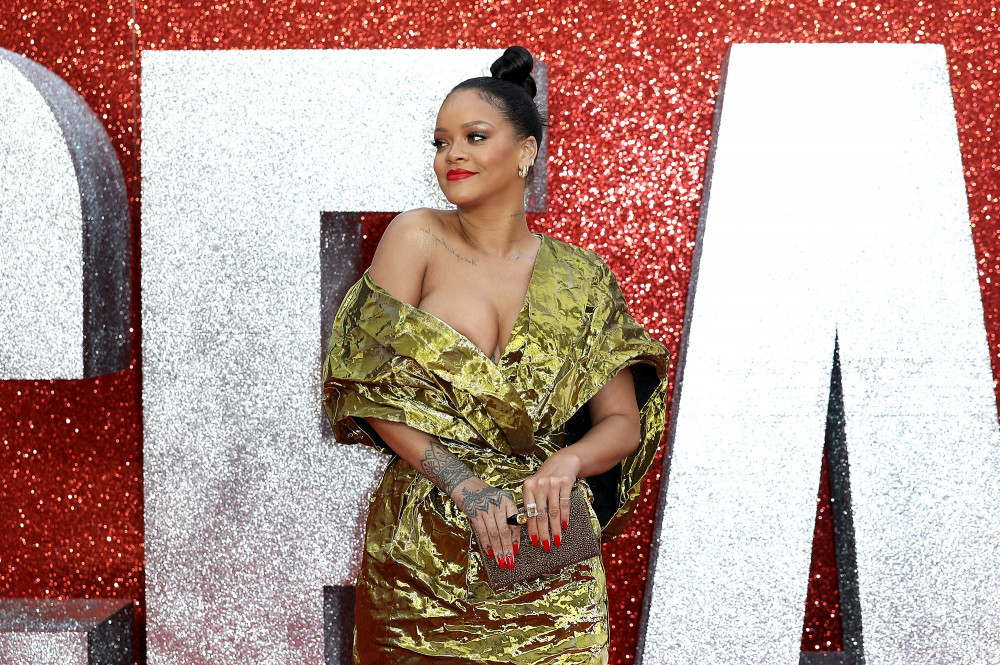 Other stars were spotted at the premiere too!
Photo Credit:
Getty Images
/
Tim P. Whitby
20 minute Sextape Between Nigerian Guy And Prostitute Leaks (Watch Video, 18+)
BREAKING NEWS: How a Nigerian Mom Makes $6,578/Month (About N1.6m) Online Working From Home And You Won't Believe How She Does It!