Rihanna Stuns at European Premiere of #Oceans8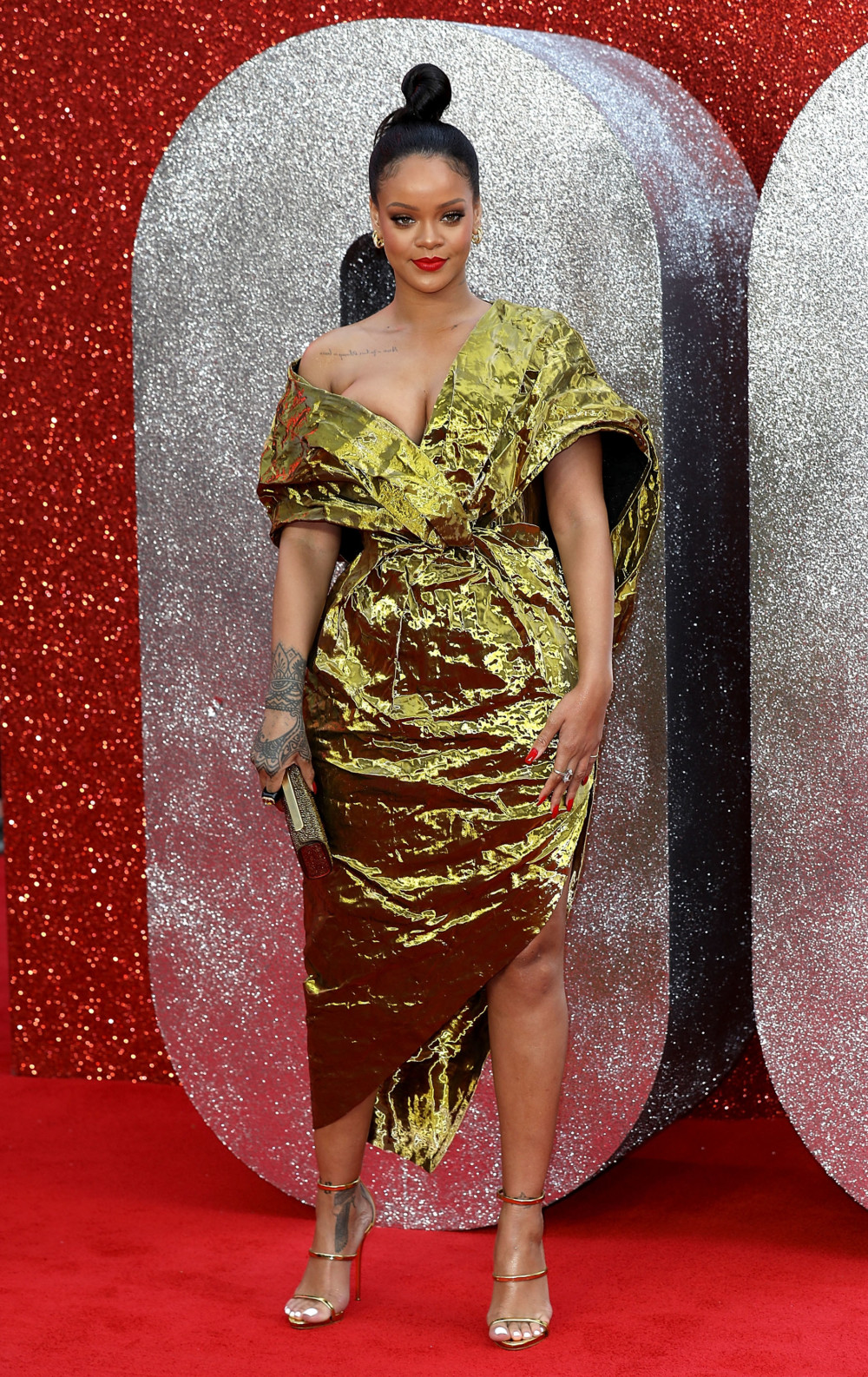 Popstar
Rihanna
today, attended the European premiere of "
Ocean's 8″
where she plays a con artist alongside
Sandra Bullock, Cate Blanchett, Anne Hathaway
and more.
For the premiere she wore a shimmering green-gold dress which left one shoulder bare and had a low plunge neckline.
Riri's dark hair was swept into a stylish topknot which complimented her bold red lips as she showcased her legs in towering gold heels.
See photos below: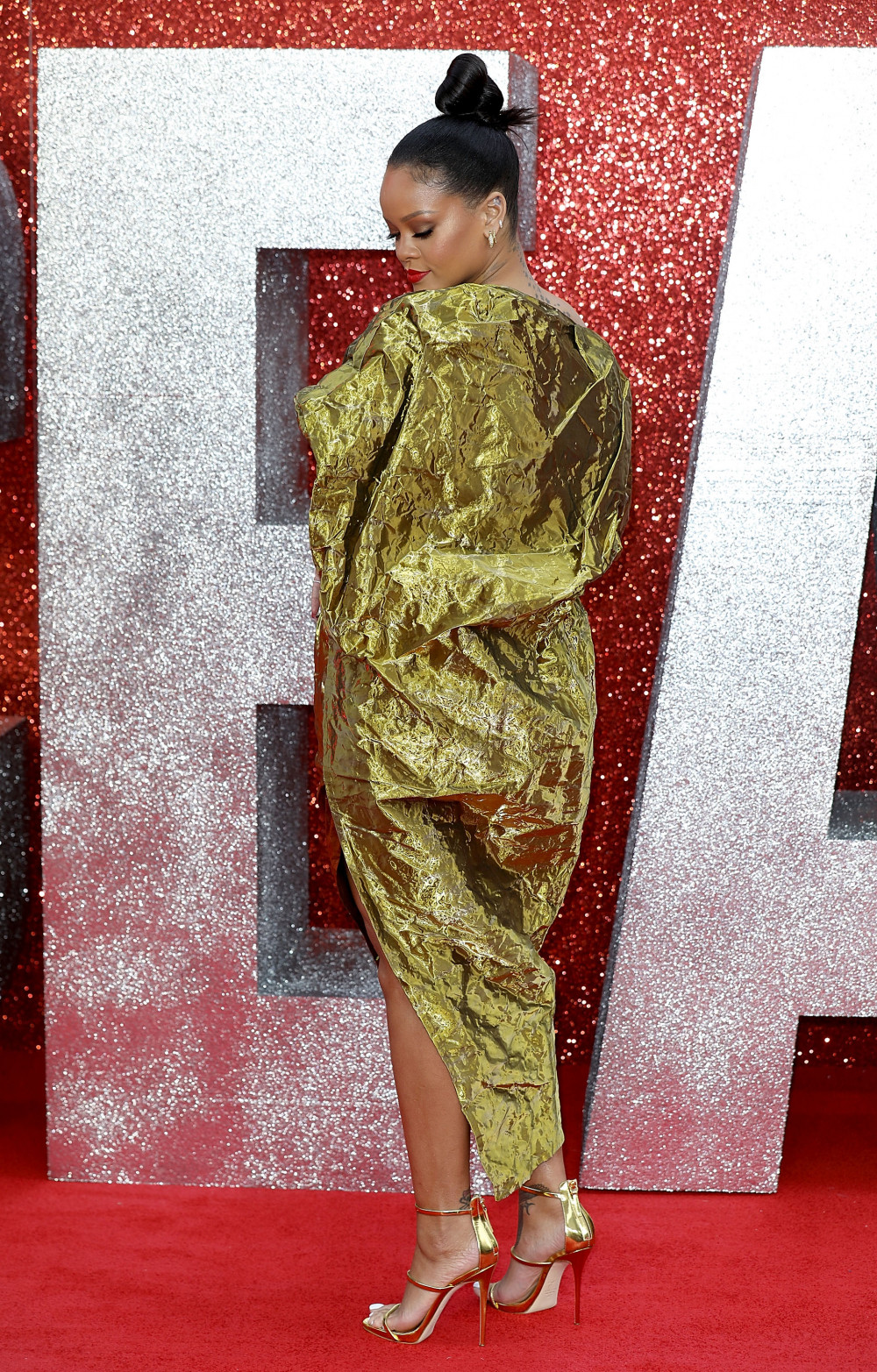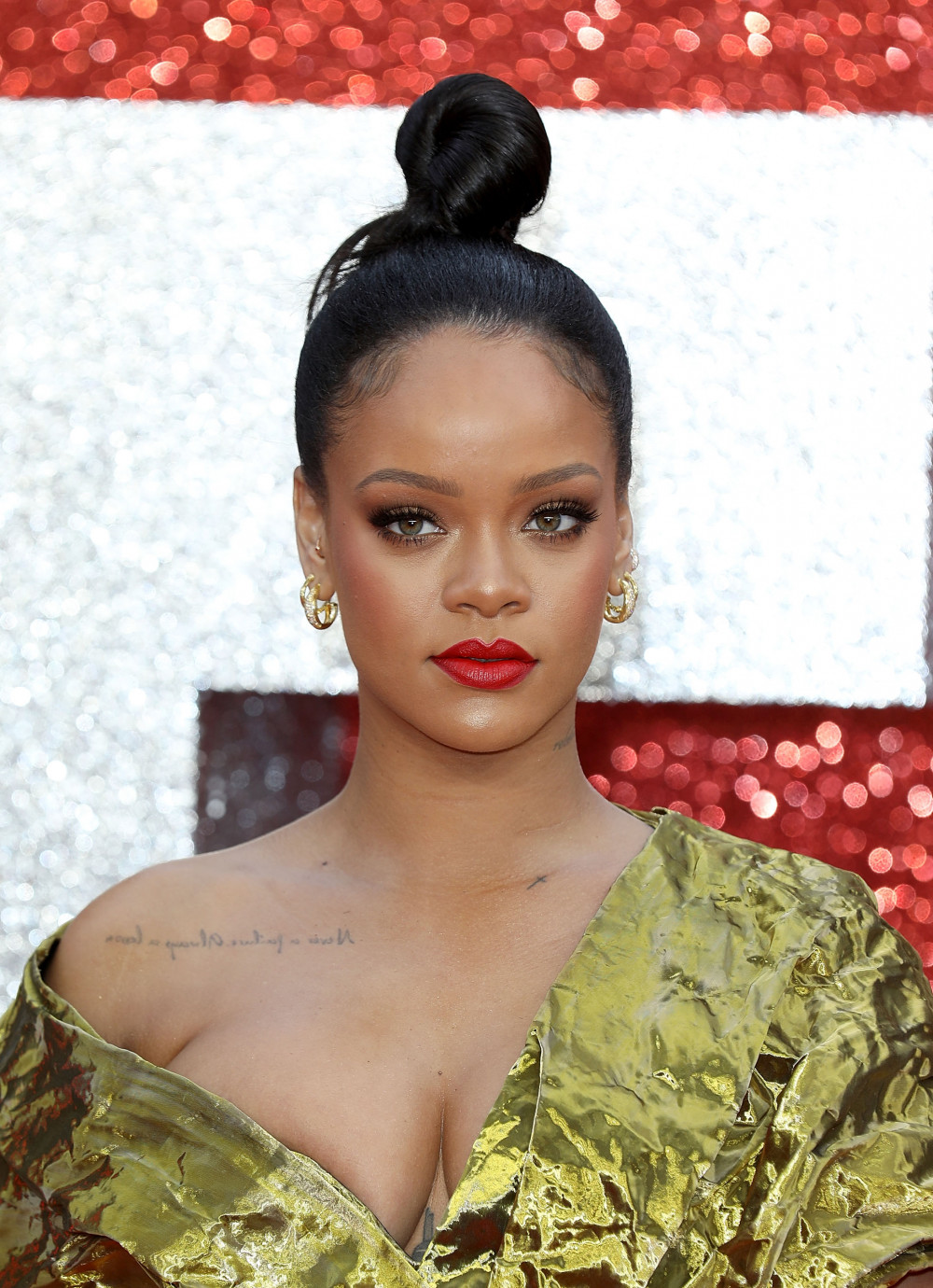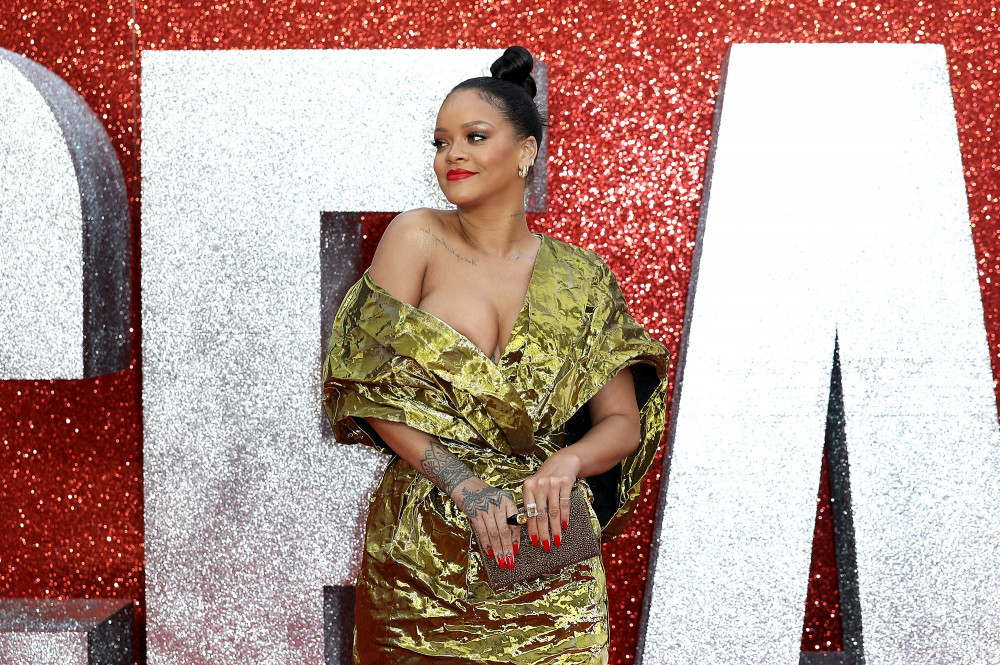 Other stars were spotted at the premiere too!
Photo Credit:
Getty Images
/
Tim P. Whitby
Thanks For Reading! Please Support us...
Kevin Djakpor Blog is editorially independent - our journalism is free and accessible. But the revenue we get from advertising is falling, so we increasingly need our readers like you to support us. Support Kevin Djakpor Blog with as little as $1
CLICK HERE TO DONATE TO SUPPORT KEVIN DJAKPOR BLOG