Bill Clinton's affair with Monica Lewinsky wasn't an abuse of power – Hillary Clinton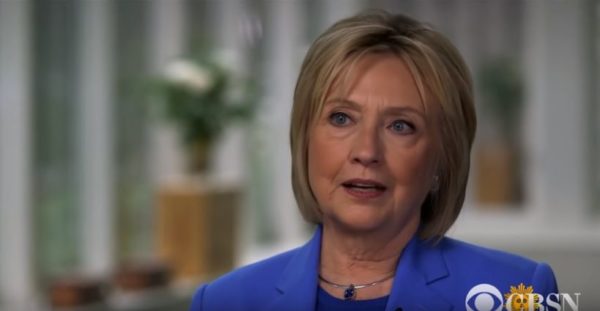 Hillary Clinton
has continued to stand by her husband
Bill Clinton
who was hit with fresh criticism after a senator said he should have resigned following his affair with then-White House intern
Monica Lewinsky
.
Hillary sat down for an interview with
CBS
where she defended Bill, saying his affair wasn't an abuse of power.
Lewinsky was an adult when the affair took place, she said, and when asked what role she's placed in criticizing the character of the women who have accused her husband of sexual misconduct, she said none.
Thanks For Reading! Please Support us...
Kevin Djakpor Blog is editorially independent - our journalism is free and accessible. But the revenue we get from advertising is falling, so we increasingly need our readers like you to support us. Support Kevin Djakpor Blog with as little as $1
CLICK HERE TO DONATE TO SUPPORT KEVIN DJAKPOR BLOG