My Chinese Boss Keeps Making About 40% Deductions From My Salary. I Need Advice"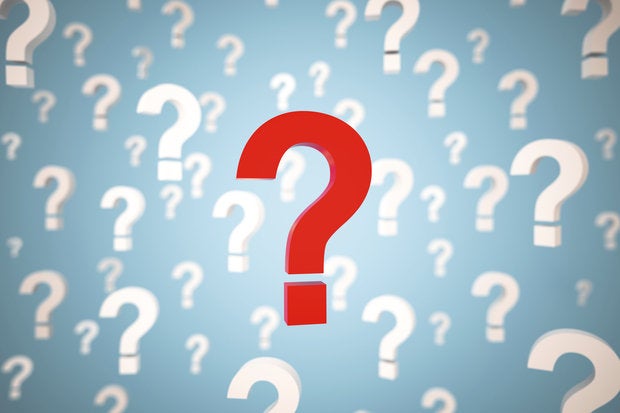 Read the post by this KDBlog reader below:
I don taya. Two months into this job and I am already looking for a greener pasture. I was happy when the offer I received from the firm tripled my previous salary but it's a different story entirely since I started receiving bank alerts.
First, they pay salary 5th of the next month which we complained about but the HR (a Chinese) said that's how it is even in their headquarters in China. The first salary I received, dude claimed it was because I resumed Nov 12 and not the first day of the month. I chilled and let it pass.
I wasn't even expecting my salary again at all this year and around 4am when I woke up to pee, I checked my phone only to see an alert from my bank. It was from my workplace. About 40% deductions was made again. I am just waiting for day to break so I can grill the HR but then I am sure he'd look for ways to justify the deductions.
I didn't miss any work day this month. I don't want to give more indepth info cos many of my colleagues at work are Nairalanders and they might snitch on me.
What do you lovely people suggest I do? How will a chinko be subjecting me to 21st century slavery? I know end-of-the-year bonuses. I have never heard of deductions in my life.